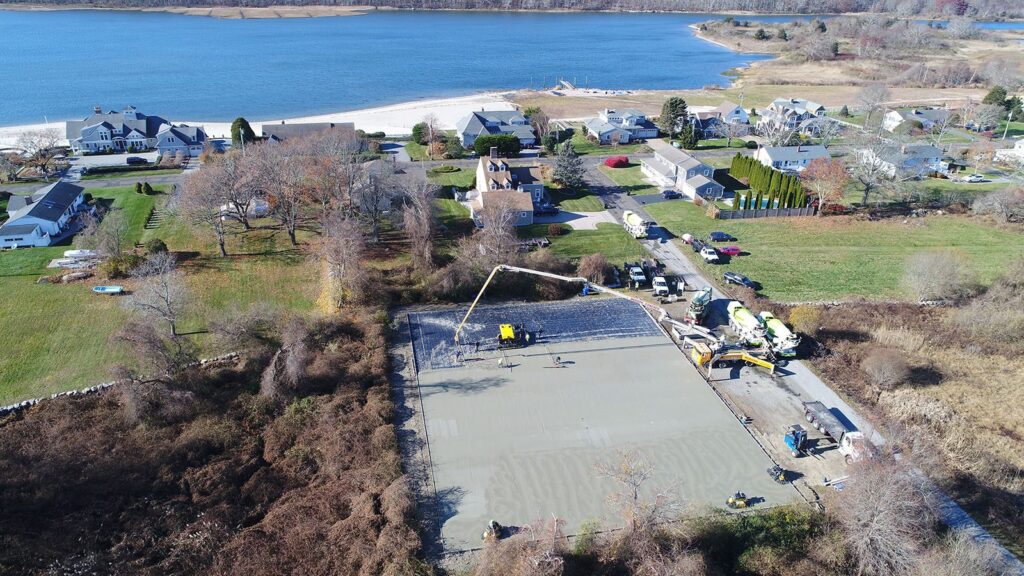 THERE'S MORE BENEATH THE SURFACE
At Classic Turf, our passion is building the world's most durable and longest-lasting tennis and basketball courts, running tracks, and athletic fields. We pioneered the adoption of post tension concrete technology for sports facilities in the Northeast, and we haven't looked back since.
We focus primarily on post tension concrete because, quite simply, it's the best. It's highly durable and requires minimal maintenance – making it the most cost-effective long term option. And when combined with our patented, comfortable, all-weather sports surface, our clients and players enjoy the ultimate sports surface.
WHAT DIFFERENTIATES US?
Our Expertise:
We are recognized leaders in a highly-specialized industry that we have operated in for over 40 years
Our staff are certified by the American Sports Builders Association and Post Tensioning Institute
Our Technology:
Our patented sports surfaces and post tension technology have set the industry standard
We are one of the first companies to offer a 20-year structural guarantee
Our Process:
We oversee all aspects of the engineering and construction process
We do everything in-house, which results in meticulous quality control